Trusted Expert in
Metal Fabrication Since 1992
Offering Cost-Effective Laser Cutting, Welding, and More
Fabricating High Quality Metal Parts for
All Industries
Advanced Cutting Systems is a full service metal fabricator located in Fort Wayne, Indiana. We cut, form, machine and weld a wide variety of parts to meet your requirements.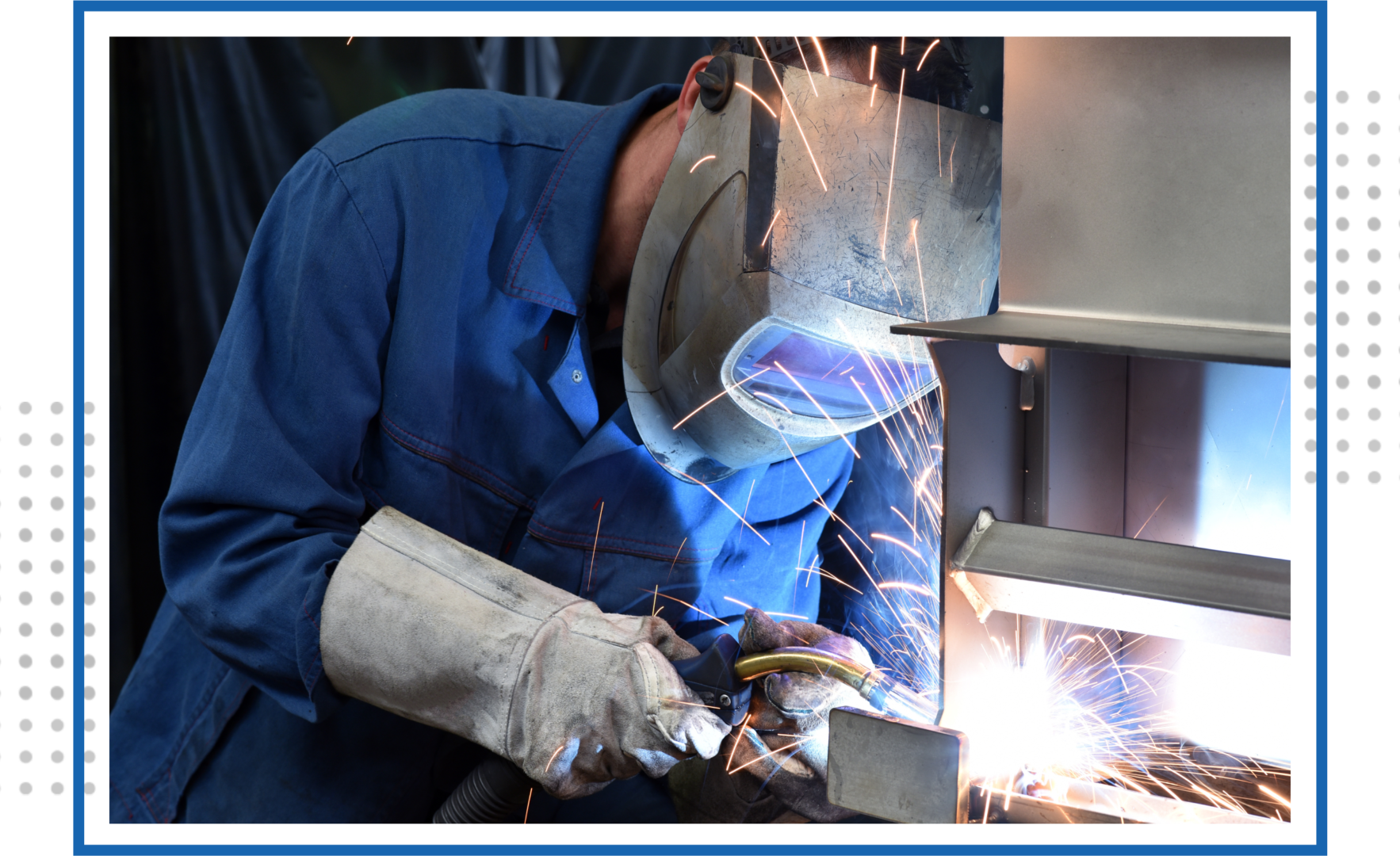 We offer a wide-ranging selection of services suited to your production needs. Partner with us if you require:
CNC Cutting (All Materials From Foam to Titanium)
Fabrication
Laser Cutting
Waterjet Cutting
Welding
CNC Machining
Advanced Cutting Systems, Inc. is a full-service ISO9001:2000-certified metal fabrication company that offers high-quality and cost-effective services. Our team addresses the needs of clients in various industries, such as:
Road Building Equipment
Aerospace
Original Equipment Manufacturers
Military
Orthopedic Implant
Power Generation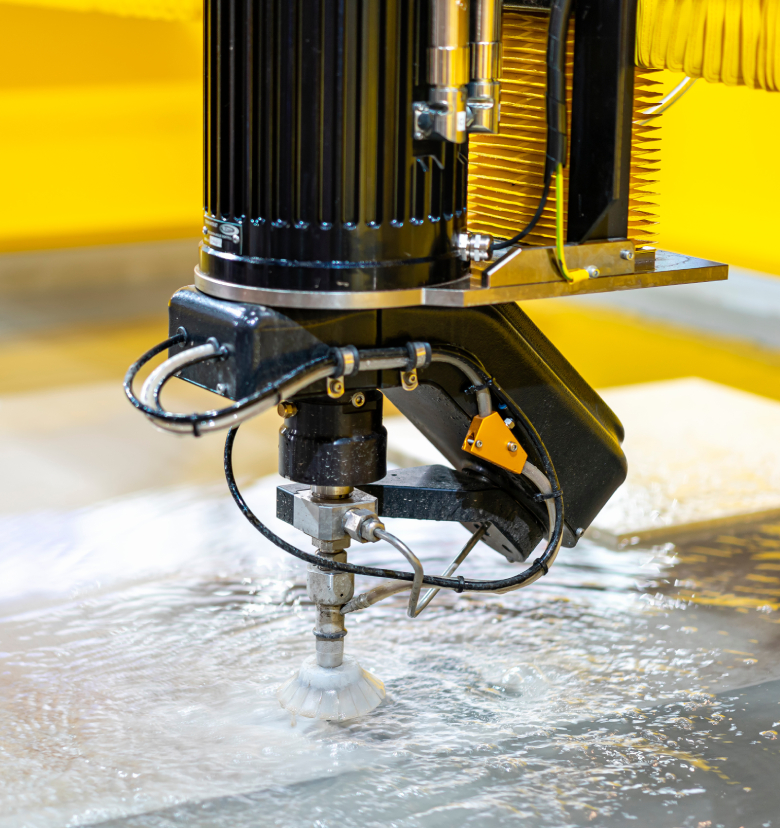 If you need remarkable metal fabrication services, count on us. You may request a competitive quote today. We are looking forward to working with you!