Metal Fabrication Company
You Can Count On
Located in Fort Wayne, Indiana.  Advanced cutting Systems has been a trusted source for fabricated metal parts for over 25 years.  Our staff has over 75 years of combined experience.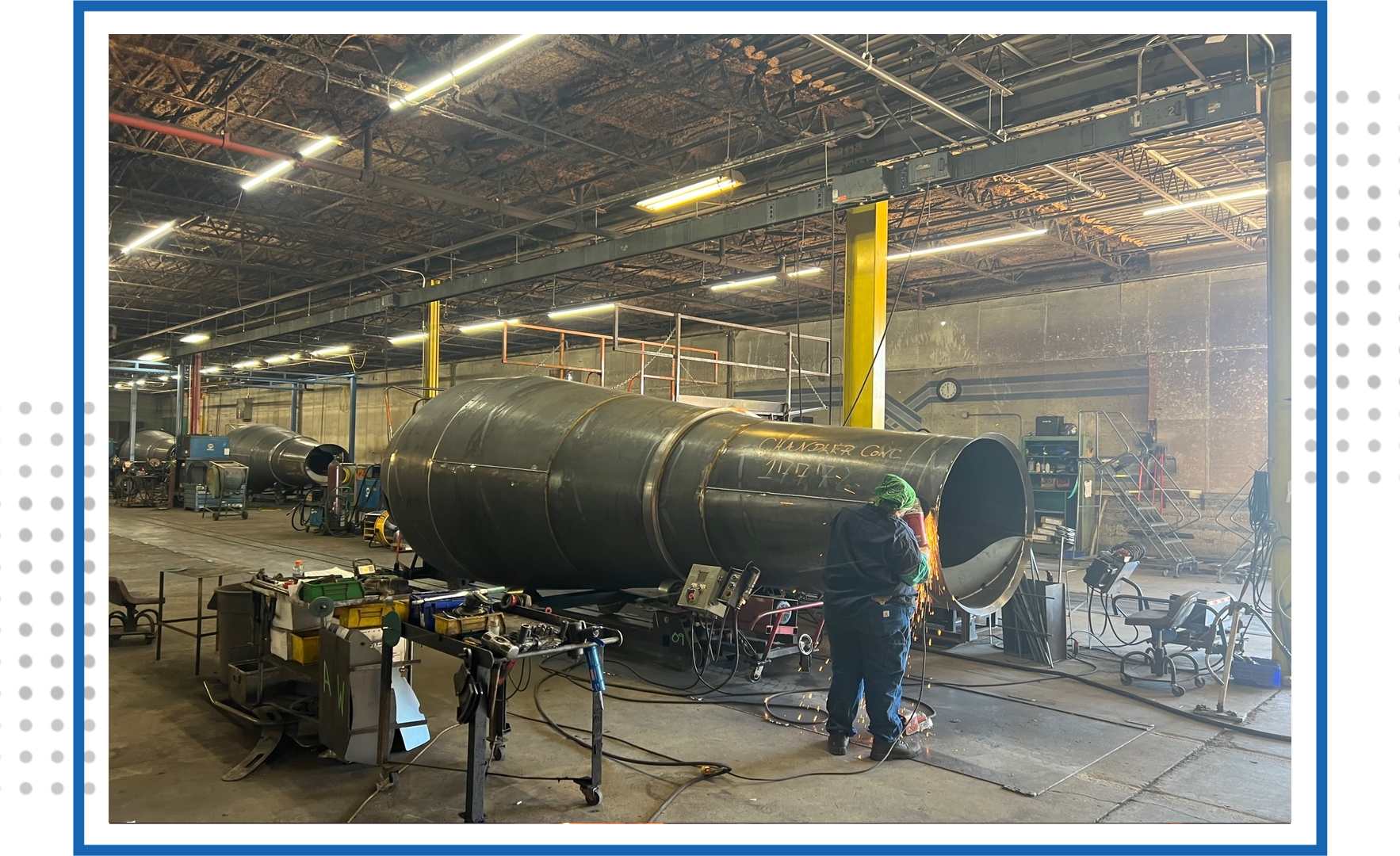 Effectively Meeting Client Requirements
We aim to provide the highest quality, cost-effective cutting and fabricated metal products. Our broad range of capabilities allow us to effectively serve our clients by meeting their quality requirements and lead-time requests.
It is our firm belief that a win/win solution can be found for any cutting or fabricating application. Whether we need to adapt a current process or employ a different one, our team works diligently to find quick and innovative solutions.
Working as a Team
We treat our clients, suppliers, and employees as members of our team. For us, everyone in our company plays a role in the quality of our products and services. This focus allows us to satisfy all of our team members needs
Certified Metal Fabrication Company
As a company awarded with the ISO9002-quality certification, we have excellent quality system that our staff is proud of.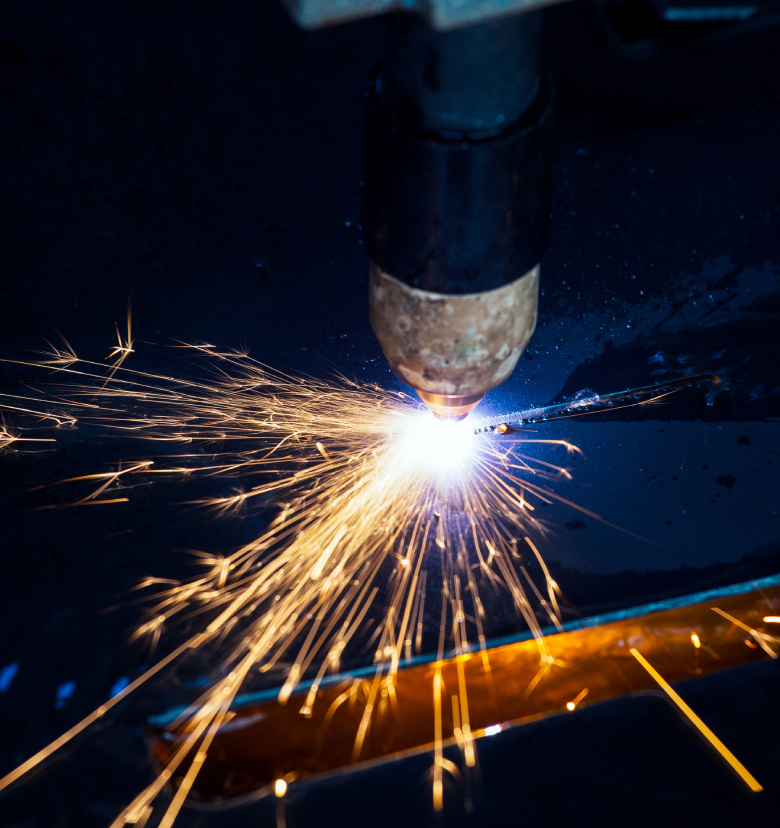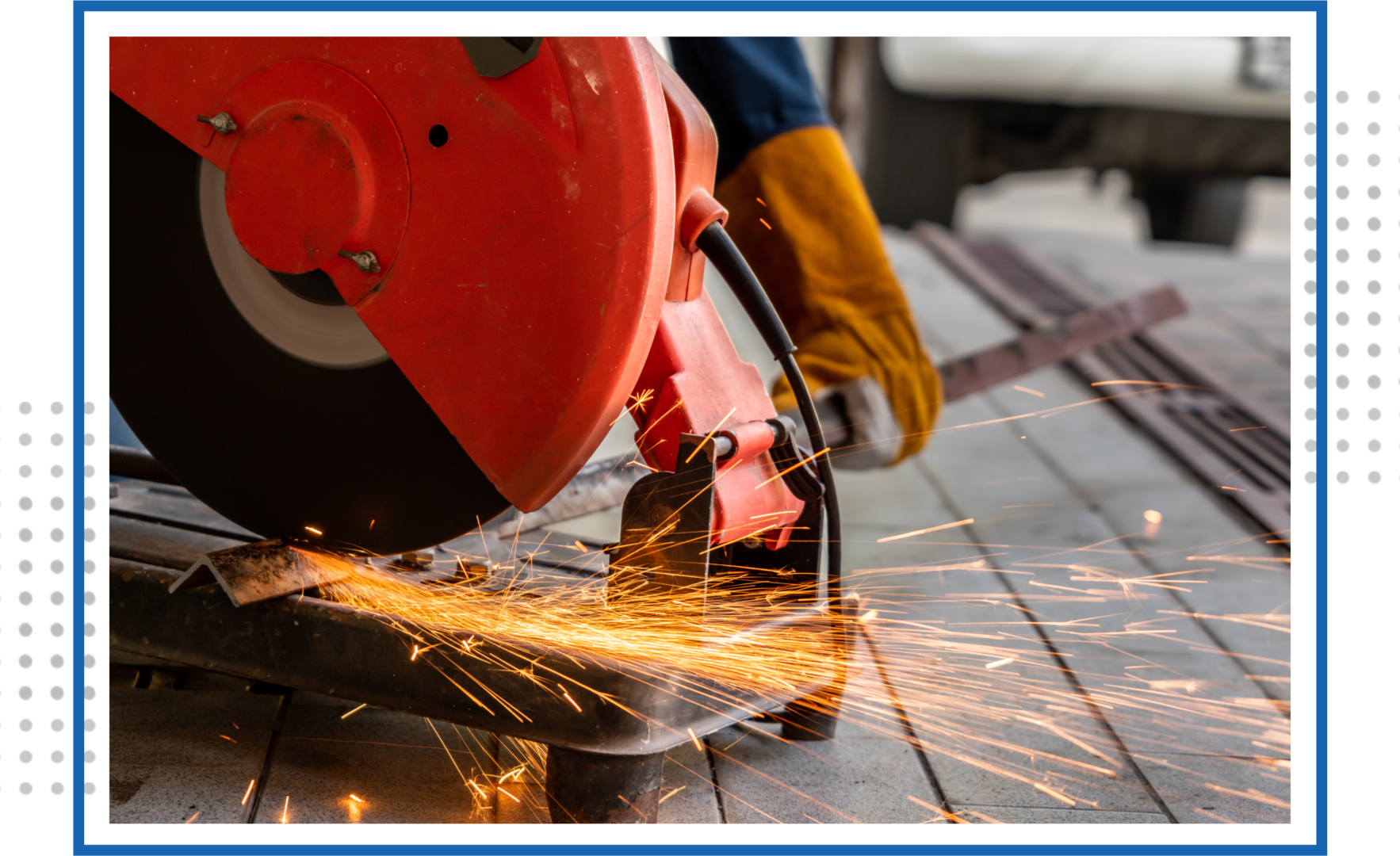 Delivering Parts on Time, Every Time
Our goal is to provide our clients with the highest quality products and services in the country. We strive to always turn around our clients' parts in a timely fashion.
If we commit to a delivery date, our clients can be confident their order will arrive on or before the agreed upon delivery date. With our well-maintained equipment and well-trained staff, we return their parts on time, every time.
Providing Excellent Services to Our Clients
We offer the most economical value-added cutting and fabricating services in the industry. Our team continually monitors our facilities and processes to stay competitive in the market.
We have consistently updated our systems, processes, and equipment to ensure that we are providing our clients with all the value technology has to offer.
Do you have any questions about our metal fabrication company? Perhaps you want to learn more about the services we offer? Get in touch with us today to get started. We hope to hear from you soon!